MANAGING DIRECTOR & CO-FOUNDER
Outstanding achievements are in Martin's blood. Whether as a decathlete, swimmer or racing driver - he always strives for the optimum. After a sports injury cost him his decathlete career, he developed the Vital Monitor to measure regeneration and stress and to prevent future injuries due to overtraining. Together with Bernhard Schimpl he developed the Vitalmonitor, for which he received the Innovation Award. He and his team have now brought this technology to VIITA Watch.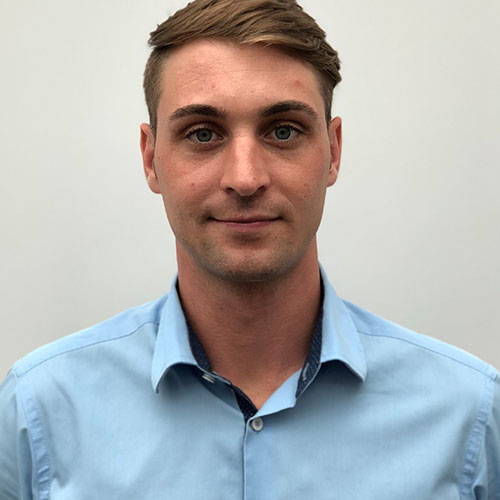 The customer benefit is clearly in focus at Thomas. At VIITA, he looks after dealers and major customers, is present at trade fairs and is the first point of contact for people who want to sell VIITA Watches.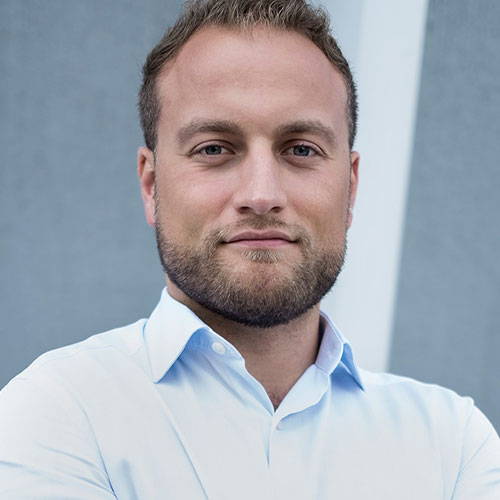 HEAD OF OPERATIONS & CO-FOUNDER
Thanks to his mechanical engineering background and his love of high-quality watches and digital gadgets, Max is the ideal link between the efficient organization and the development and marketing team.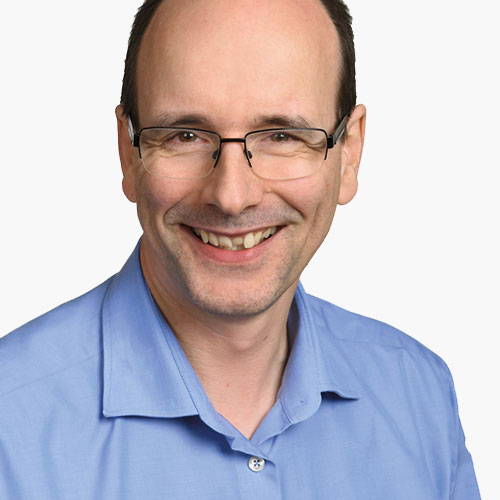 Bernhard brings passion for software development combined with decades of project management experience to our team.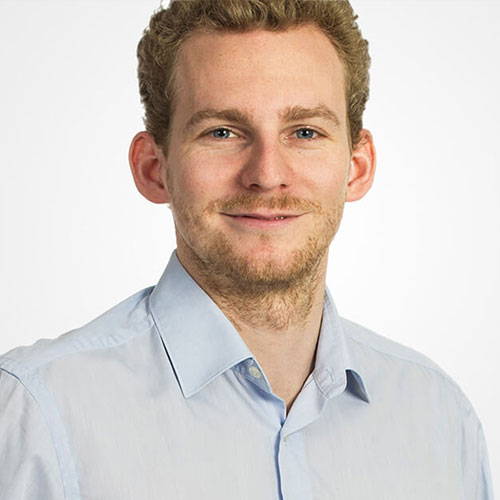 HEAD OF MARKETING & CO-FOUNDER
As a digital native, Klemens is at home in social media and online marketing. VIITA benefits from his valuable experience as Head of Online Marketing in an online marketing agency and Head of Marketing at Vitalmonitor. His goal is to look at VIITA Watch from the customer's perspective and to provide our customers with the right information at the right time in an understandable way.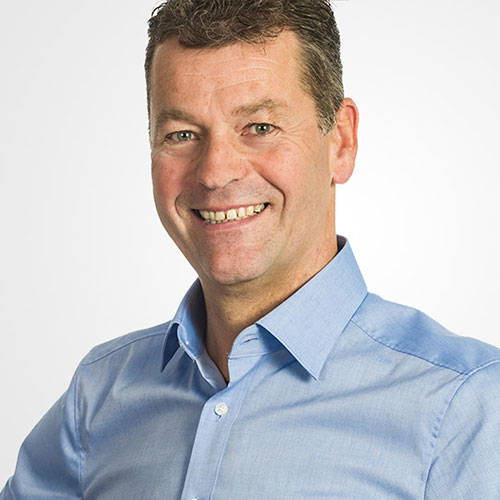 As a former Olympic base manager, Bernhard Schimpl is a luminary in the field of training control and performance improvement. More than 30 years of experience, more than 5,000 lactate tests carried out and the support of hundreds of successful athletes during his career make him an internationally recognized expert.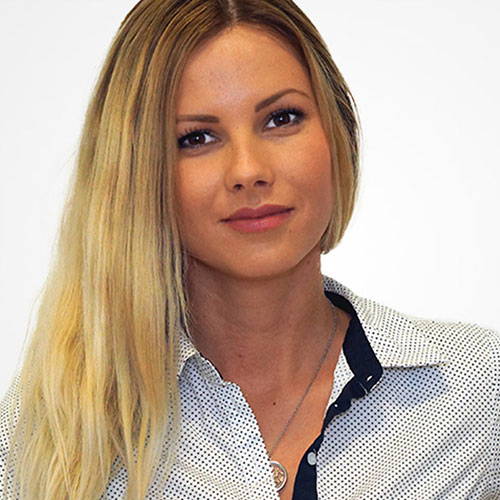 Larisa makes sure that the store runs smoothly. She is the busy bee in the back office and makes sure that you get your VIITA Watch in your hands as soon as possible.
CUSTOMER HAPPINESS OFFICER
Milana is your contact person if you have any questions. If you use our contact form, you will definitely get in touch with Milana. She will also handle your order and help you with any problems!
Lisa takes care of our crowdfunding campaigns and answers all questions and concerns there as quickly as possible.